Of all the reasons to dislike the SuperBowl, mine has to be the most ridiculous. Upon looking at my schedule I found that the only evening I would be available to participate in my very first twitter chat this week was Sunday. But this was no regular Sunday – it was Superbowl Sunday.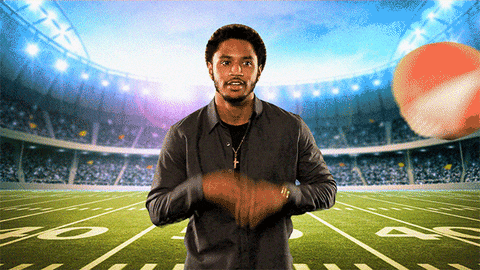 In my first attempt I checked over 15 different education twitter chats to find them either not active or postponed a week because of this massive celebration of masculinity and entertainment and those oh-so talked about commercials. I eventually connected with a fellow EDTC300 classmate who was going through the same struggles as myself. We chatted for a bit through twitter and decided to come back for the next time slot to try another round of chats.
After spending an hour watching Justin Timberlake's much anticipated halftime performance sans Janet Jackson I returned to the internet once again. It was at this time that my classmate from earlier notified me of a twitter chat that was going to begin at eight. I set #blogchat as my paste option and readied my newly created tweetdeck to watch the action.
The beginning was slow and the community on this chat was tight. It felt as if the step by step instructions from class had been thrown out the window. There were no questions. No moderator. Just a bunch of people who were using the same hashtag to communicate. All at once I was astounded. Partly because of such a clever use of technology, but mostly that I had been completely oblivious to the significance of twitter.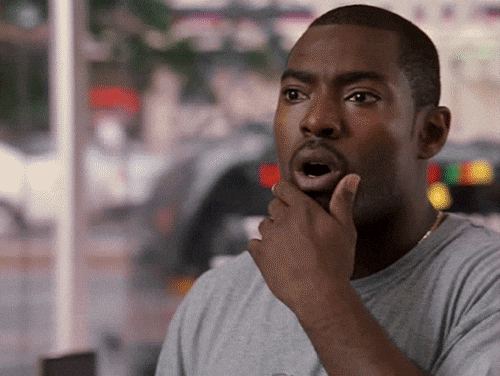 Don't get me wrong, I'm still confused as heck when it comes to tweets, retweets, and tweetdeck, but I now have an appreciation for this world that I am struggling to be a part of. The information I learned from this chat may not have been the most useful, but I sure did learn a lot about netiquette. I had never before been a part of an internet conversation. I had never experienced the thrill of connecting with complete strangers online. Up until this point I maintained a very reserved social footprint, but this chat opened my eyes to what I was missing.
In a world where real life connection is suffering, the internet fills the gap. The relationships that can be built online are just as valid as the ones in real life. Twitter chats themselves become the boardrooms and the staff meetings. Instead of being
limited to the people in the room to share your ideas with, the entire world is at your fingertips. This creates a sharing of knowledge like never before. Information can be shared, discussed, and transformed like never before. I can't wait to continue exploring the internet and how it can help me in becoming a better educator and a better citizen.
Have you ever participated in a twitter chat? Tell me about your experience in the comments?