For most millennials one of our favourite pass-times is cyber stalking. It could be a new friend, co-worker, or the latest guy you met on tinder – we all do it. Rarely, do we hear the cyber dirt that someone has found on us, nor do we take the time to google ourselves. I was tasked with cyber-sleuthing (because it sounds better than stalking) my classmate Amy Arnal. The information I found on her did not take days to find or an extensive list of coding to access. It took about ten minutes using the amazing search engine duckduckgo so that my online hisotry did not interfere with the results.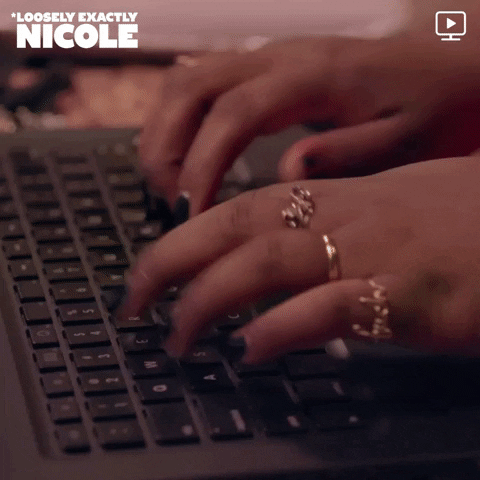 Here is what I found by just searching her name (I only provided links for what appeared to be professional accounts):
Twitter

4th year elementary education student at the Univeristy of Regina
Has a passion for the environment and for the priaries

Wix Blog

Grew up in Southwest Sask. on a mixed farm
Previously worked for T.rex.
and much more

Email
Facebook
Pinterest

This let me know that she hopes to own her own home one day, loves cooking and baking, and also hopes to go to Ireland one day

WordPress blog

Which had significantly less personal information than the wix blog

Youtube

Where she shares her progress in learning Afrikaans
This was by no means all of the information I found on Miss. Arnal. This was an interesting activity because it allowed me to see how easily information can be shared and connected. I was able to see that you can never really keep your online life and offline life from overlapping.