No, this isn't some mediocre sit-com about a middle class family called the Signs. This is week four of my learning project. This week I learned how to communicate family and directions using ASL.
This week I was able to get my younger brother in on the action. He was very curious as to what each member of the family was in sign language and incorporated it into conversation. Although his enthusiasm only lasted half a day before he had better things – a.k.a video games, it was encouraging none-the-less.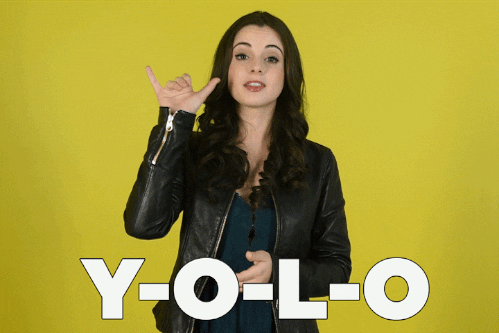 In order to learn this week's task I turned once again to good ol' YouTube. I used a mix of two channels this week to learn how to sign different family members. First I used ASL That and the video was called "Family Signs in ASL – American Sign Language". This taught me basic family terms that were used for the majority of the my video below.
After learning the signs from that video I felt like there should be more. Modern families are filled with more than just two parents and distanced relatives. I wanted to see how to sign step-siblings and parents, half-siblings, foster children/parents… I think you get my point.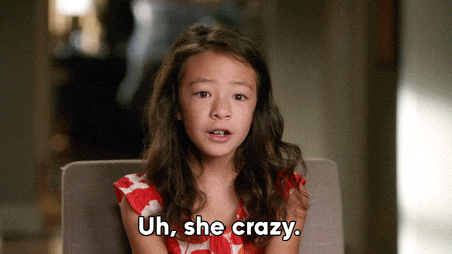 That is when I discovered the YouTube channel AASD Accessable Materials Project with a simple video titled "ASL: Family Signs". The signs were done at a slow pace and incorporated a variety of family members that I had been searching for.
Now that I had deemed my hands practiced enough to sign family members, I moved on to directions. After searching on YouTube and nothing coming up I turned to Pinterest. Although I could find some individual signs on Pinterest which I've collected into one board for ideas and reference, I couldn't find a complete list of words that didn't require an obscene amount of money to access.
Out of sheer desperation I searched google translate for ASL. To my surprise I discovered an amazing website that was quickly added to my toolbar called Spread The Sign. This life changing tool allows me to search any word in any language and be shown a video demonstration on how to properly sign it. I highly recommend this tool and I will continue to use it in my future.
Another source I used to inspire myself was a TED Talk that popped up in my Facebook feed. I was pleasantly surprised to find it. Watching Christine Sun Kim sign about the beauty of music was what truly inspired me to practice my sign this week. Go check out her TED called "The Enchanting Music of Sign".
Take a look at my ASL video for this week below.
Leave a comment if you have ideas for other categories of words I should learn to sign.