Over the course of the semester, my Pinterest had been filling up quickly with ASL related posts showing up on my feed. I was usually accustomed to the regular vegan recipe along with exercises for target areas, so I was getting slightly annoyed by all this extra ASL stuff showing up in my feed. This week I decided to embrace it. I incorporated my Pinterest and ASL and made a challenge for myself!
Rules:
I had to learn whatever popped up first in my feed
I didn't get to look ahead of time
I learned to motions on the spot in front of a live recording that would not be edited
Film using Screencastify
Have fun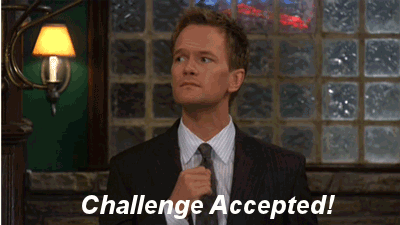 This challenge allowed me to learn stuff that would not normally sit within a weekly category, as well as signs that I would not normally be learning outside of this video. This also allowed me to break from my boring routine and try learning ASL a different way.
As mentioned above I used Screencastify, which is an amazing chrome extension that allows you to film on your laptop with both you and your screen in the same picture. Check out my video below!