I just partook in an activity called the Hour of Code. This website provides students and teachers with the resources necessary to learn how to code at any grade level. I was challenged to participate in an hour of coding activities and film it on screencastify. This week I did just that.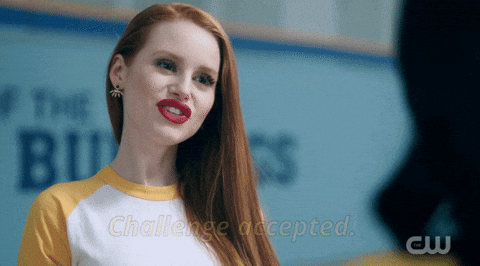 I have never coded before and never had an interest in learning how. I learned so much from just an hour of coding that I don't even know where to begin. There were videos at the beginning and the middle that taught me about coding and how it relates to the real world, that I found super helpful. Although I was playing a game made for second graders, the learning curve was steep and I wish I had more help throughout the game.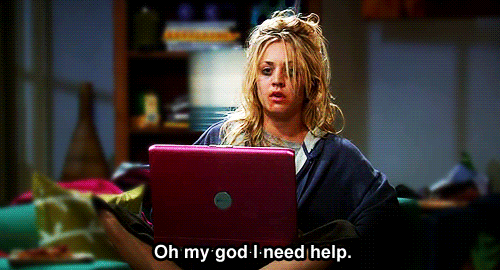 All and all, the challenge was very fun. Coding is super important for people of all ages, but I believe that if coding were to become a regular part of the classroom it would benefit students in the long run whether it be for future employers or just allowing their brain to think in clever ways.
I will definitely, one hundred percent be using this website in my future classroom. Although I have difficulties and a strong aversion to learning it myself, I hope to open new doors for my students. Hopefully, I will be inspired to partake in more coding with them as I see many benefits to learning to code.
Watch my video below about my experience with #HourofCode!