For my ninth week learning ASL I decided to do two videos. I wanted to utilize Screencastify as well as filming regularly as I had been doing for the first half of this project. I love the process of filming and editing and decided to really immerse myself in the process.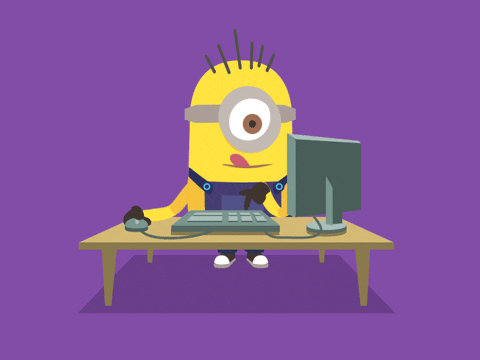 The first video is the Screencastify video where I did a website tour of a really great app I had been using called SignSchool. I had mainly been using the app for dictionary purposes and the sign of the day in order to learn unconventional vocabulary. What I learned while doing this video was that the website version is a whole other story. The website houses lessons in vocab, grammar, and activities. It also keeps score for you and tracks your speed, retention, and streaks. I wish I would have found out about this great resource sooner, it would have been a good guide throughout this whole process.
For my second video, I knew I wanted to learn something fun and relatable as I neared the end. I settled on slang. I realized that my regular sign language resources didn't have anything about Sign Slang. I turned to my trusted friend YouTube and searched for anything about slang. This is when I came across Nyle Dimarco. He is a deaf activist as well as a model and actor, who has won Amerca's Next Top Model and Dancing With the Stars. He makes entertaining YouTube videos about being deaf that helped me this week. I watched this video and was able to learn some internet terms that I will definitely be remembering.